Dementia and Alzheimer's Disease in Older Adults
Dementia is a progressive brain disorder that interferes with memory, thinking, behavior and emotion.
It's estimated that 1 in 7 Americans over age 70 has Alzheimer's or related dementias. This has far-reaching physical, emotional, social and financial impacts—not only to those living with these cognitive changes, but to their caregivers and families as well.
The diagnosis of dementia is life-changing for both you and your loved one. But remember that you're not alone.
In the 1990s, we were just coming to grips with something called Alzheimer's disease. It was something that I experienced on a personal level, as my mother-in-law, Josephine, had been diagnosed with this condition. I remember feeling overwhelmed, lost and alone. We soon realized that to maintain her health and safety, we needed help.
Suddenly, we were faced with one of the hardest decisions we've ever had to make. And in the process of trying to find care for Josephine, I realized that there simply wasn't a place with the capabilities or understanding to effectively care for her. A place that we would choose for our families and ourselves. So, using the knowledge I had gained from my career in healthcare development, and guided by my own personal experience, I set out to create one.
More than just another senior living apartment, I wanted to build a thriving community that provides the best of health care and hospitality for our loved ones as they age. I sought the guidance of experts in gerontology, hospitality, dining, senior consumer preferences and architecture to create Belmont Village—a place filled with new friendships, a wealth of amenities and engaging, evidence-based programs that help residents thrive.
Belmont Village West University opened in Houston in 1998, and today we have 33 Belmont Village communities across the country and in Mexico City, with more to come. As we continue to grow, we remain true to our mission: to create a place for our residents to thrive in their later years—the kind of place that we would choose for our families and ourselves.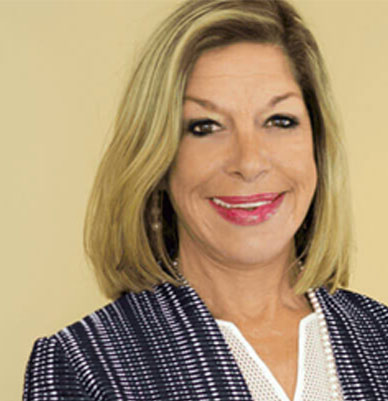 Warmest regards,

Patricia G. Will
Belmont Village Founder and CEO
Dementia Care Resources
Whether you're living with dementia or caring for someone else with dementia, help and support are here for you. Learn more about signs and symptoms, understand what to expect, and discover dementia programs for cognitive support and caregiver resources.
Talk to a Family Advisor
A Family Advisor will help you understand your senior living choices, provide useful information and answer any questions you may have.
Contact Us
Is it Dementia?
Do you think you or someone you love may have dementia? Get an initial assessment of the changes you're noticing.
Take The Assessment